We're looking for iOS BETA TESTERS for a brand new game!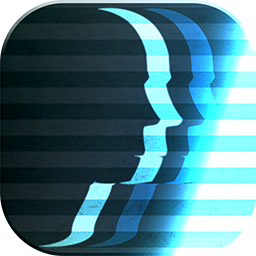 Future Sense is an episodic adventure with a time travel twist. Use stealth, wits, and your strange experimental powers to stay one step ahead of your pursuers, piece together the mystery of Sennin Systems and, perhaps, find a cure for your temporal curse. The only person you can rely on is yourself – and your past is sure to catch up with you.
If you've got some free time over the next few weeks, and would enjoy giving lots of written feedback to help us improve the game, head over to this application form. We'll contact you by email if you're selected.

If you know anyone who you think would be a good tester, please point them to this post! Thanks!